Why PicoCELA Products Were Selected
To meet guests' requests for free public Wi-Fi, provide an emergency communications infrastructure, and improve safety
GALA Yuzawa ski resort is easily accessible from the Greater Tokyo Area and is widely known for its year-round skiing. As a result, we have approximately 330,000 visitors a year. In recent years, government tourism efforts have increased the number of foreign visitors to the resort, and we received many requests for free public Wi-Fi from them. We expect the number of overseas guests to continue to increase. At the same time, we also needed to urgently improve communication infrastructure for emergencies and safety.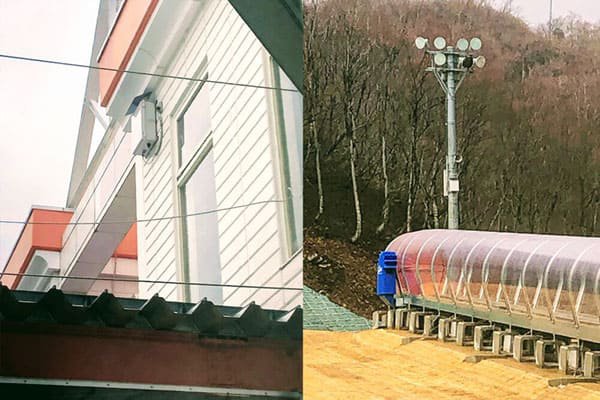 Challenges Prior to Introduction
A challenging installation environment
As a ski resort, we are located on steep slopes and span five hectares of outdoor space. Because of these factors, we were initially concerned about the scale of the project and potential installation costs. We were also concerned that snow would interrupt line of sight in the middle of winter and that large amounts of snowfall would disrupt communication.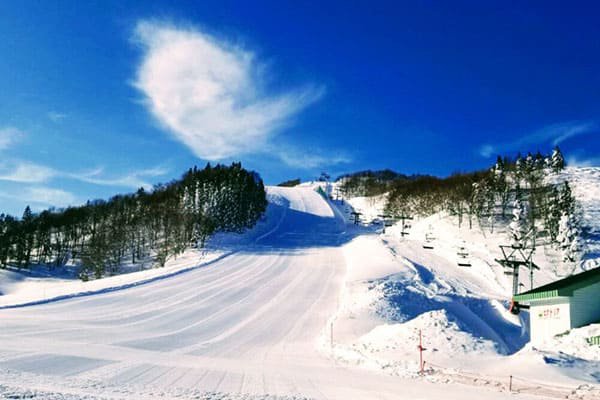 Why We Chose PicoCELA
Saving on installation costs and, thanks to remote monitoring of terminals using PicoManager®, personnel costs
The cost of LAN cabling was significantly reduced by placing edge computers--the result of PicoCELA's technological expertise in minimal wiring--throughout the entire area. In addition, being able to remotely monitor each terminal installed across this vast area with PicoManager® meant that personnel costs could also be reduced.
We could cover the entire resort with just 12 PicoHUB Lite HA units and minimal LAN cabling from the existing infrastructure. The installation itself was relatively simple, and this, combined with the costs being less than one-tenth of a conventional wired LAN, made us very happy.
PicoManager®
PicoManager® is a cloud management tool that creates added value beyond simple management functionality and works with various PicoCELA devices equipped with PicoCELA's wireless backhaul technology. It allows you to maintain and manage a variety of PicoCELA devices. However, the true benefit of PicoManager®'s is its ability to provide high-value-added services beyond maintenance and management.