PicoCELA Inc. (located in Chuo Ward, Tokyo, CEO Hiro Furukawa, hereafter referred to as PicoCELA), which sells wireless access points equipped with innovative enterprise wireless mesh technology that can significantly reduce LAN cable wiring, has announced the 'PCWL-0500' series. This series supports the latest wireless LAN standard, IEEE802.11ax, and comes standard with the cloud management system 'PicoManager®'. It will be released today, January 17, 2023 (Tuesday).
About PCWL-0500
This product, when compared to our previous product (PCWL-0400 series), possesses double the backhaul performance. It supports both backhaul and access point with the 802.11ax/Wi-Fi6 model. The backhaul features a high-speed DFS function, minimizing network disconnections caused by radar wave detection. Additionally, the access point is compatible with 802.11k/v/r, achieving high-speed roaming for devices. Security features also support up to WPA3-Enterprise (192bit). Being provided as standard, the operational status of the device can be visualized, and remote management is possible. New features will be continuously provided through firmware updates.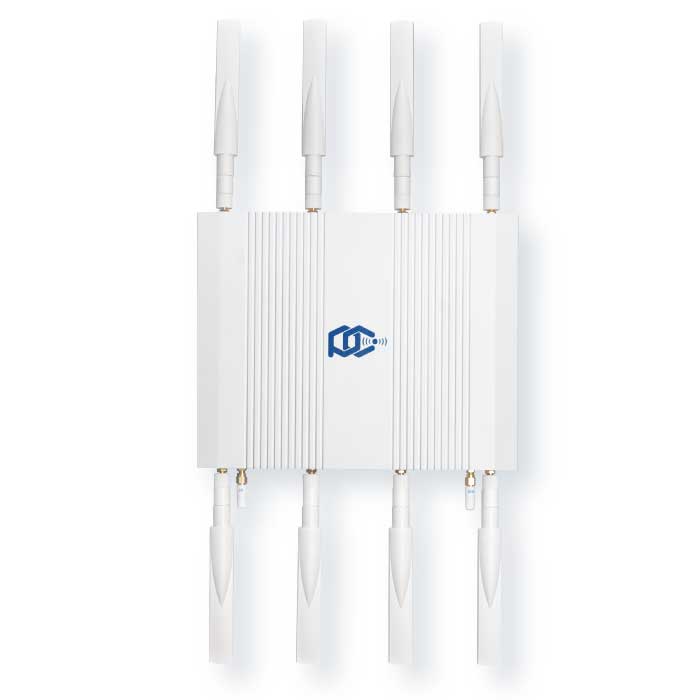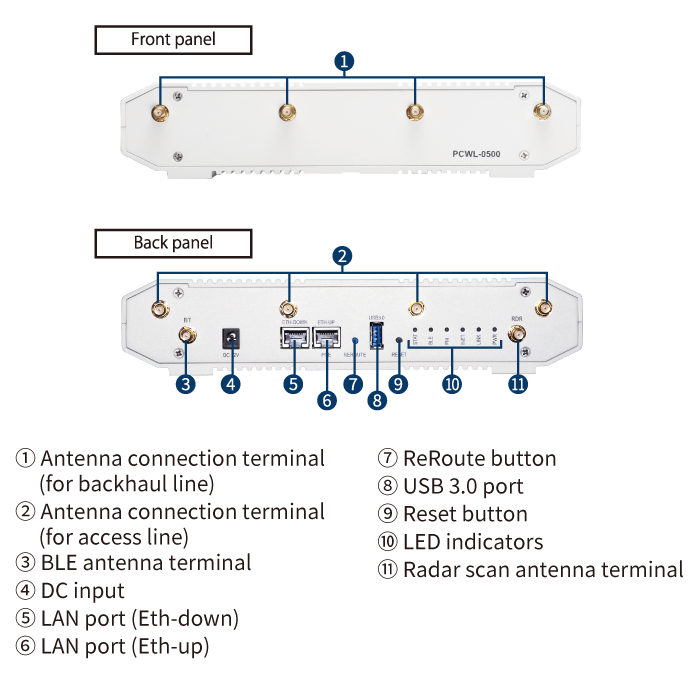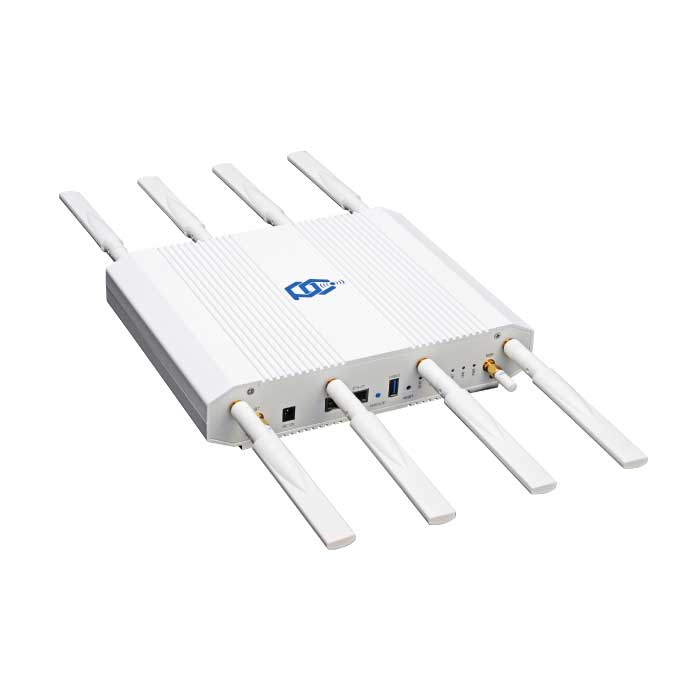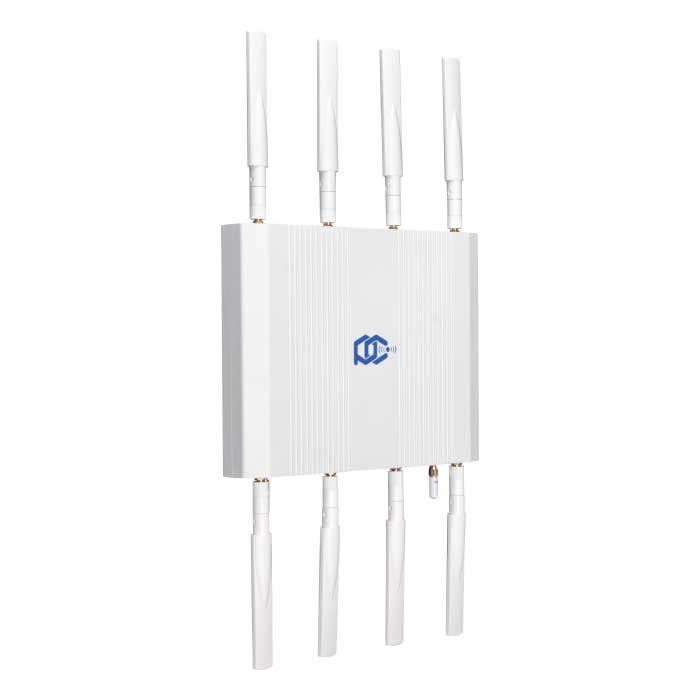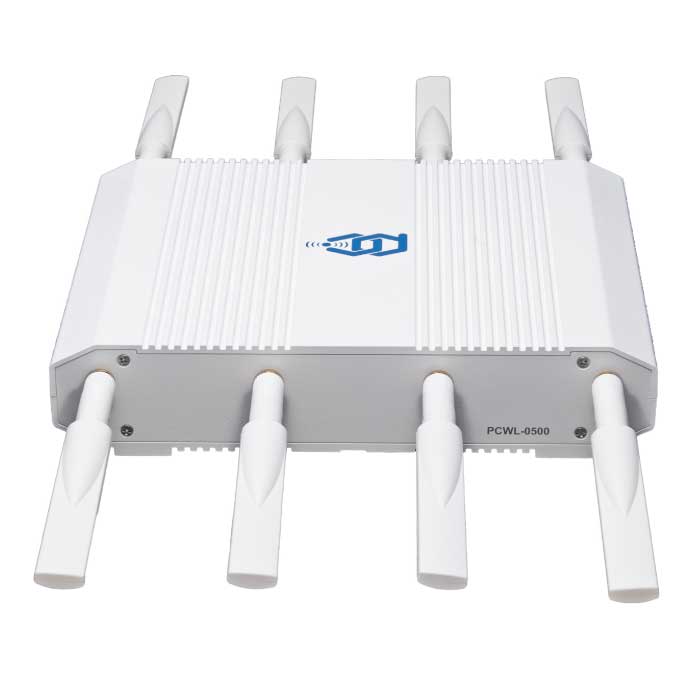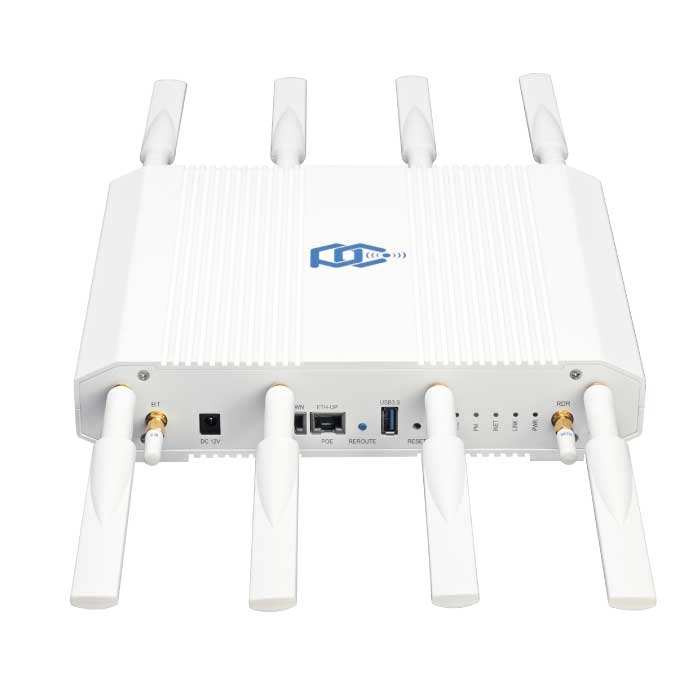 Key Features of PCWL-0500
Indoor model supporting Wi-Fi6 (802.11ax) for both backhaul and access point.
Double the backhaul performance of PCWL-0400/0410.
Bundled with basic functions of PicoManager® .
Furthermore, by placing computing resources at the edge of the network, this new product serves as a platform that enables edge solutions, realizing low-latency responses, distributed processing, and traffic optimization.
READ MORE
About PicoManager®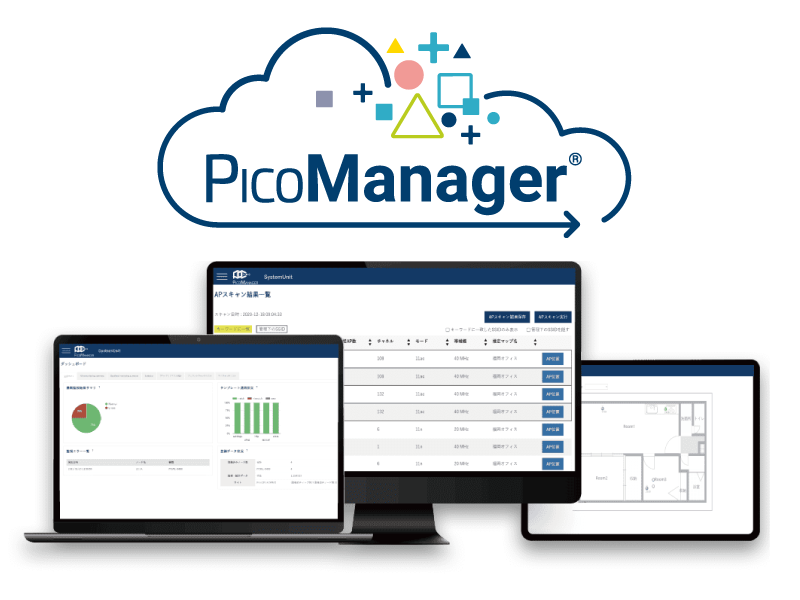 The cloud management system PicoManager® not only remotely manages PCWL devices equipped with enterprise wireless mesh technology but also provides solutions for flow analysis and location information.
PicoManager® offers the following benefits that go beyond the traditional concept of wireless LAN controllers
See the flow of people.
Capture communication quality.
Interact with users.
Provide peace of mind and safety.
Add new features to PCWL devices.
*Some functions of PicoManager® are optional.
READ MORE
About PicoCELA's Technology
By introducing PicoCELA, you can reduce LAN cabling by up to 90% and build a stable Wi-Fi network.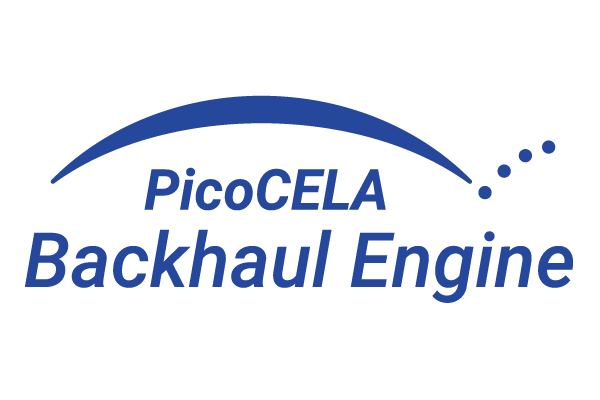 PBE's unique wireless multistage relay technology eliminates the need for excessive cabling, enabling effortless deployment of expansive wireless coverage.
Experience cutting-edge wireless multistage relay technology, simplifying the creation of large-scale wireless LAN networks.
PBE ensures stable data transfer through multi-hop communication and automatic re-routing, guaranteeing the most efficient route at all times.
With its innovative technology, PBE establishes high-speed and seamless wireless networks, minimizing reliance on LAN cables. Enjoy peace of mind with remote management via the bundled cloud dashboard, ensuring secure data communications and eliminating communication downtime.
READ MORE